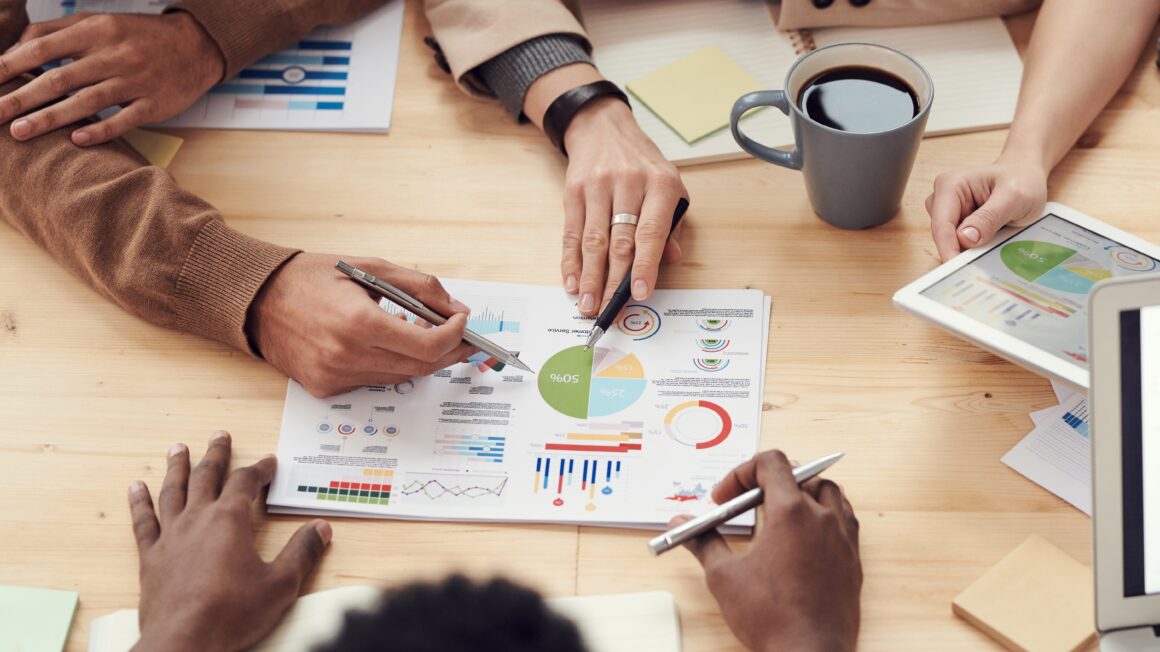 Celebre la frase di Theodore Levitt, professore di business Administration presso Harvard che dice:
"Le persone non vogliono un trapano da un quarto di pollice, vogliono un foro da un quarto di pollice"
Se non evolvo con il contesto rischio di essere Blockbusterizzato*
Abitudine di tutte le aziende è quella di concentrarsi soltanto sul proprio prodotto e di non guardare il contesto generale in cui operano.
Il caso più celebre è Blockbuster che, dopo avere avuto 9 mila negozi in tutto il mondo, è rimasto oggi con soli tre punti vendita in Alaska.
Il termine Blockbusterizzato* si riferisce a quel fenomeno per cui si viene spazzati fuori dal mercato da un'azienda con un modello di business completamente nuovo che rende obsoleto quello dei competitor.
Blockbuster ai tempi non si preoccupava nemmeno del nuovo servizio offerto da Netflix e, anzi, continuava a domandarsi perché mai qualcuno avrebbe dovuto aspettare giorni per avere il proprio DVD per posta quando poteva recarsi in un qualunque Blockbuster, che ai tempi, copriva il 95% delle aree statunitensi. Il finale della storia è noto, con Blockbuster che dieci anni dopo dichiara bancarotta, mentre Netflix continua la scalata che lo porterà a diventare il leader indiscusso dell'online entertainment.
Il fondatore di Netflix, Reed Hastings, ha sempre avuto le idee chiare su quello che sarebbe diventata la sua piattaforma?
No, ma ha sviluppato il proprio business su un "Job to be Done" completamente diverso rispetto a Blockbuster: il motivo per cui i clienti di Netflix comprano l'abbonamento non è per noleggiare dei film ma per guardare film; nello specifico è vedere un film per trascorrere in maniera piacevole il tempo libero.
Reed Hastings, fondatore di Netflix, dice sempre che i suoi competitor non sono soltanto piattaforme tipo Amazon, o altri media come il cinema o la televisione. Valutando tutto il contesto, indica come competitor di Netflix il teatro, il ristorante, addirittura adesso indica come suo competitor principale il sonno. Se le persone usano il tempo libero per dormire allora non possono guardare i suoi film!
*Blockbusterizzato viene usato in gergo proprio perché Blockbuster è uno degli esempi principali di questo fenomeno